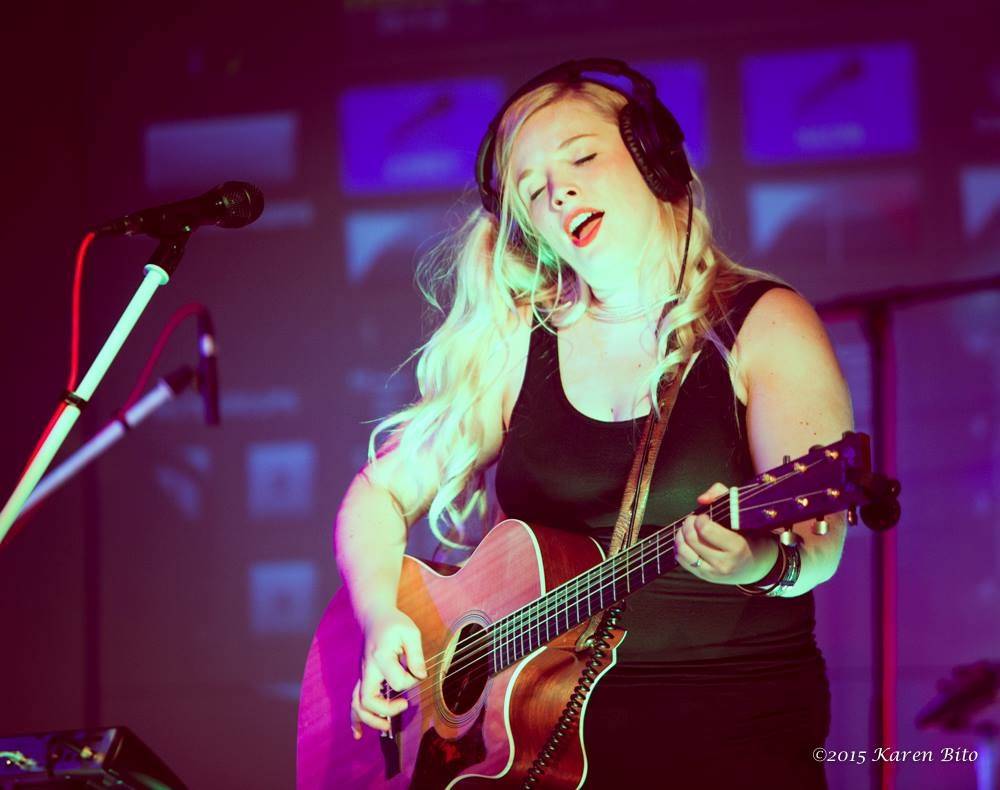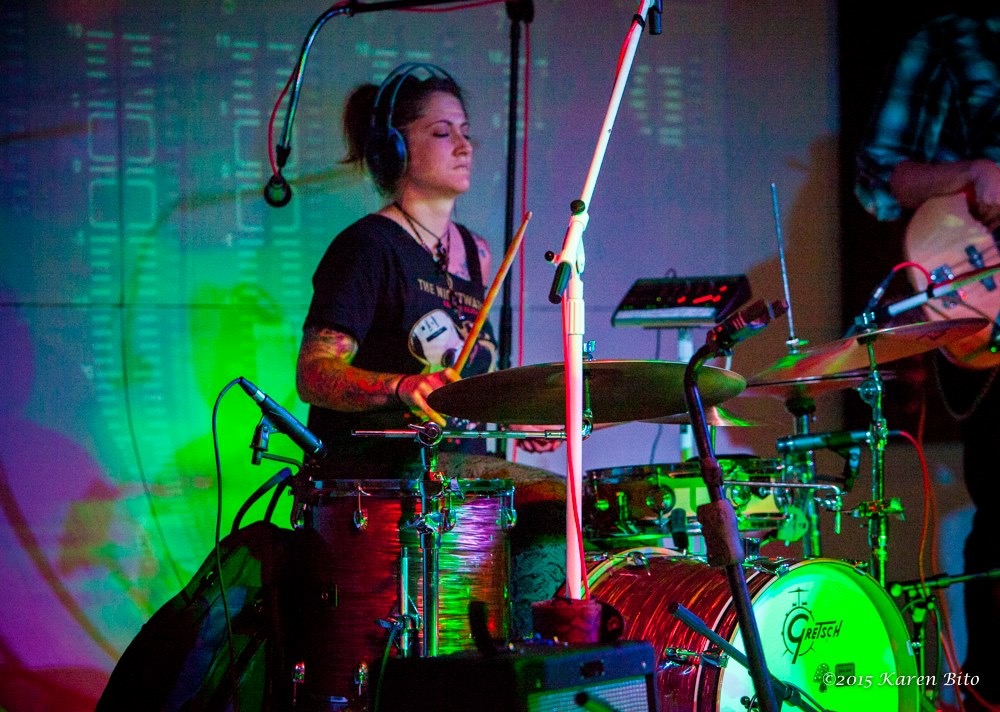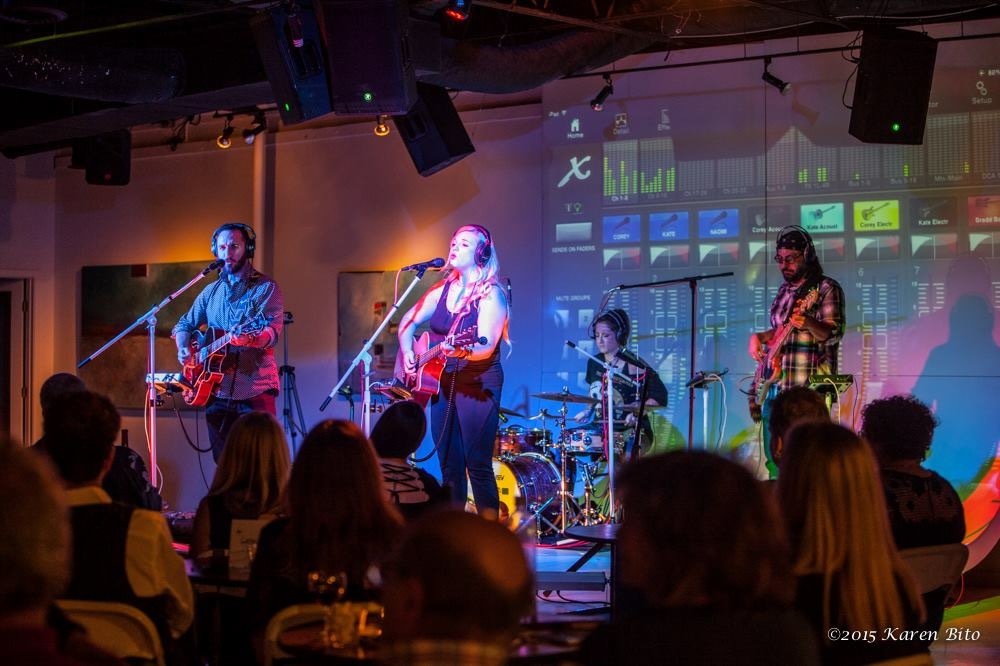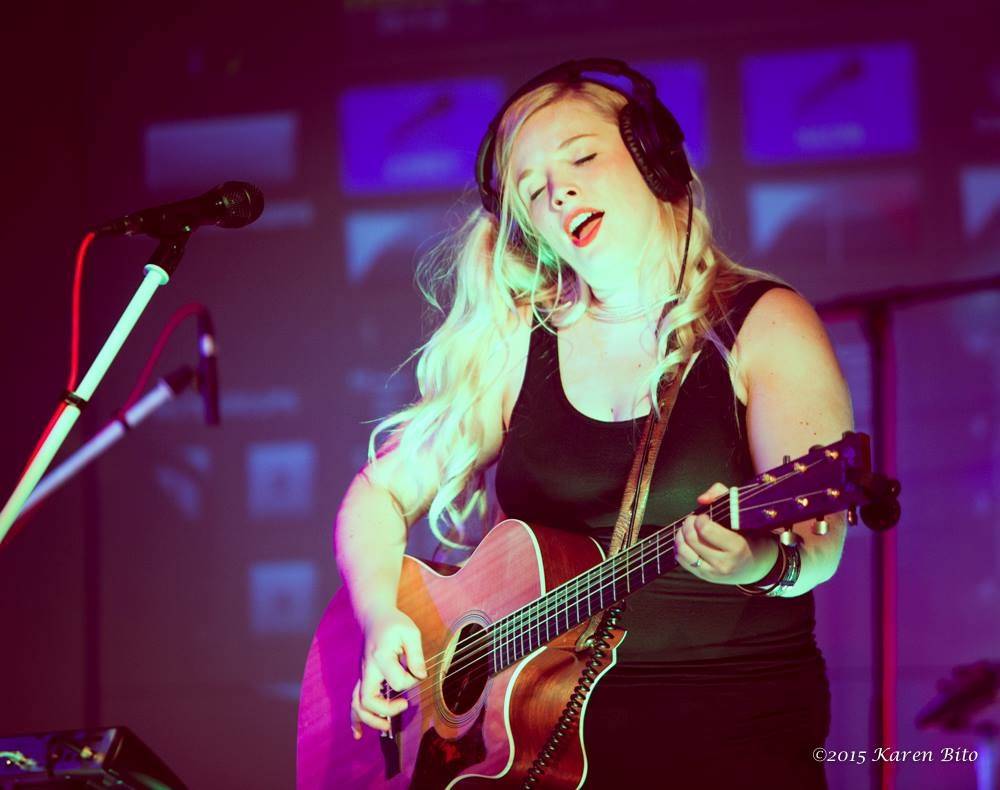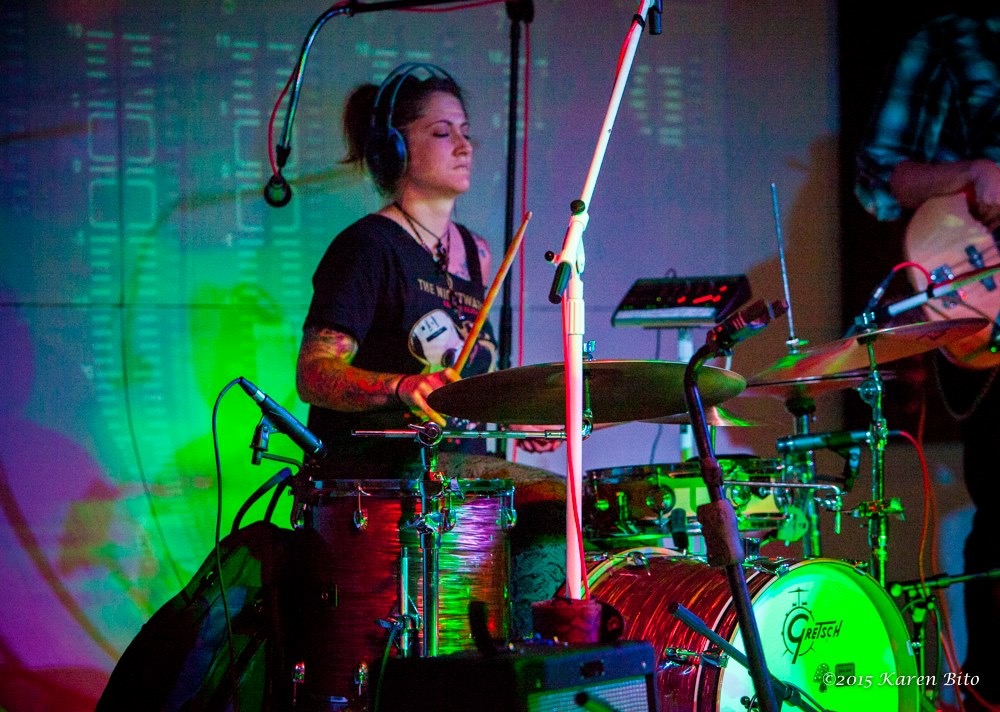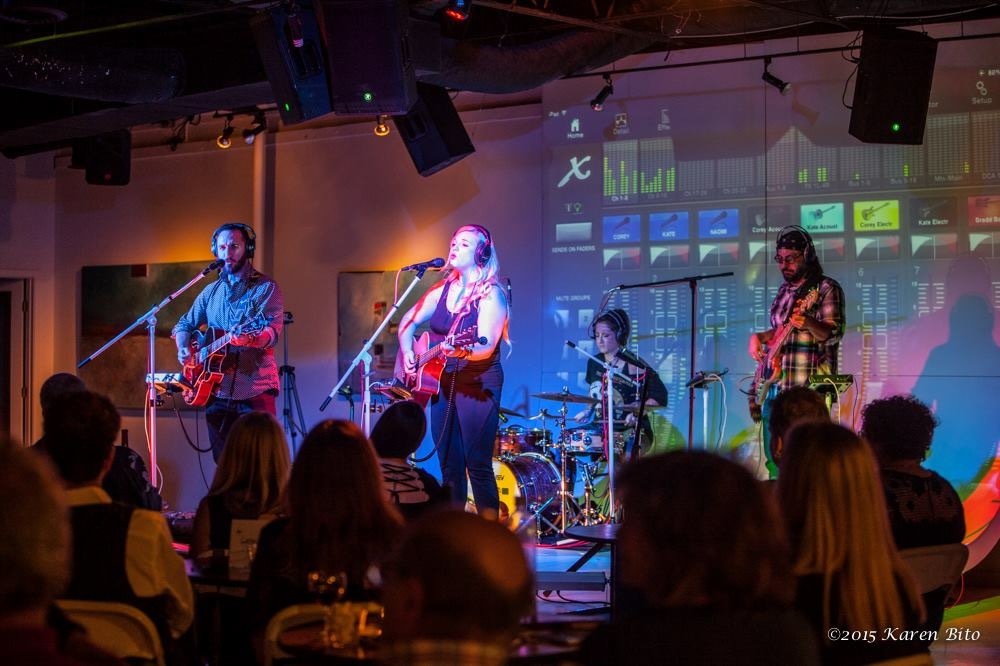 Thanks once again to Karen Bito for the wonderful images of the live performance!
Kate and Corey performed "Hearts and Hands," one of their new songs, for us at studio ON. The song is a very personal memory from Kate's experience. Their music speaks to the very core of all of us.
Here is a raw video from the session at Studio ON. "Lipstick and Ashes" is a song about a low place, PTSD and heartache. The lyrics combined with haunting lead guitar lines convey imagery only possibly through music.
Meet Kate and Corey - Americana songwriters and performers. Kate and Corey bring a host of influences to their sound. From jazzy licks, blues colors and country soul, their slice of Americana is perfect for Studio ON.