Indee Killed the Pop Star
8/2/15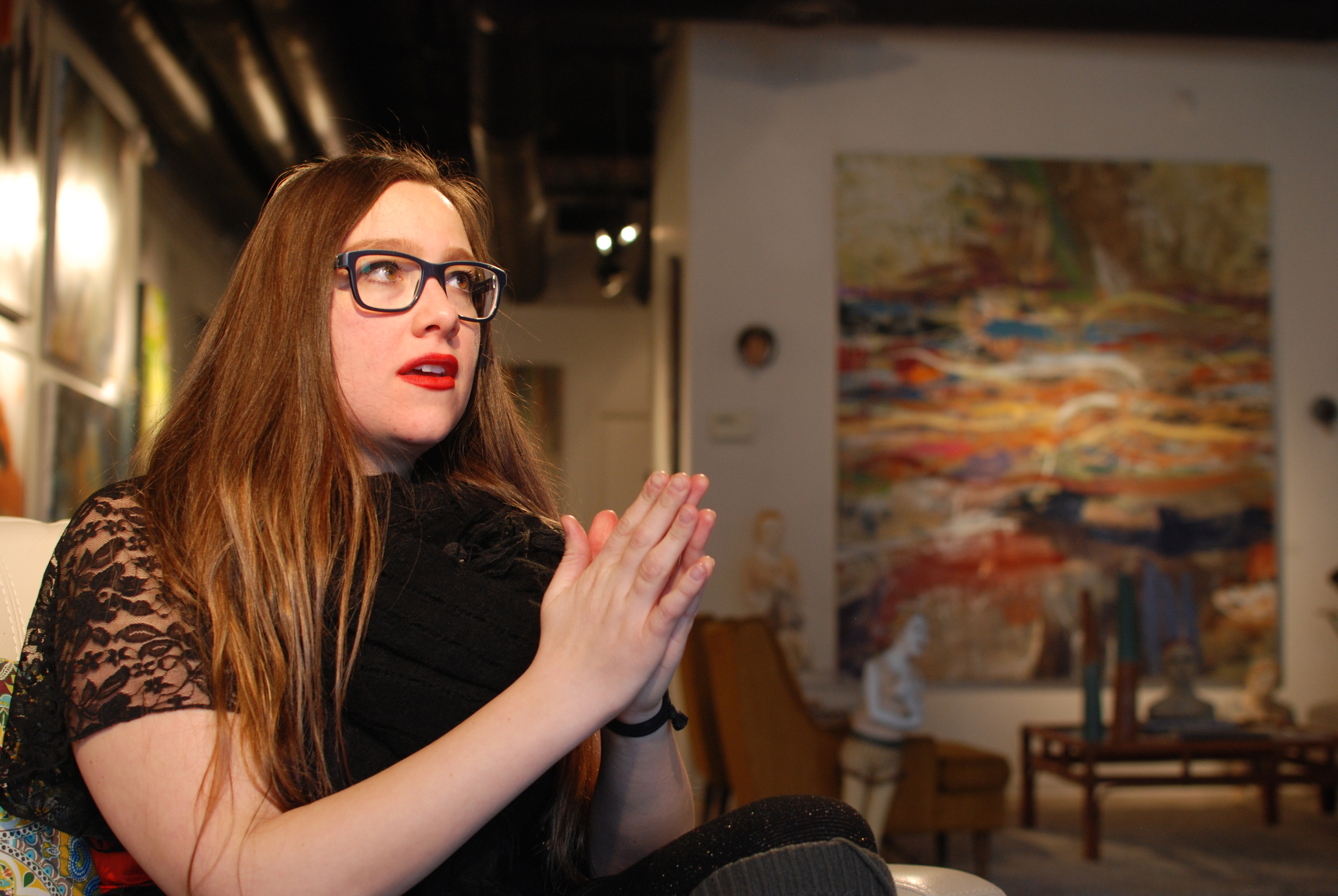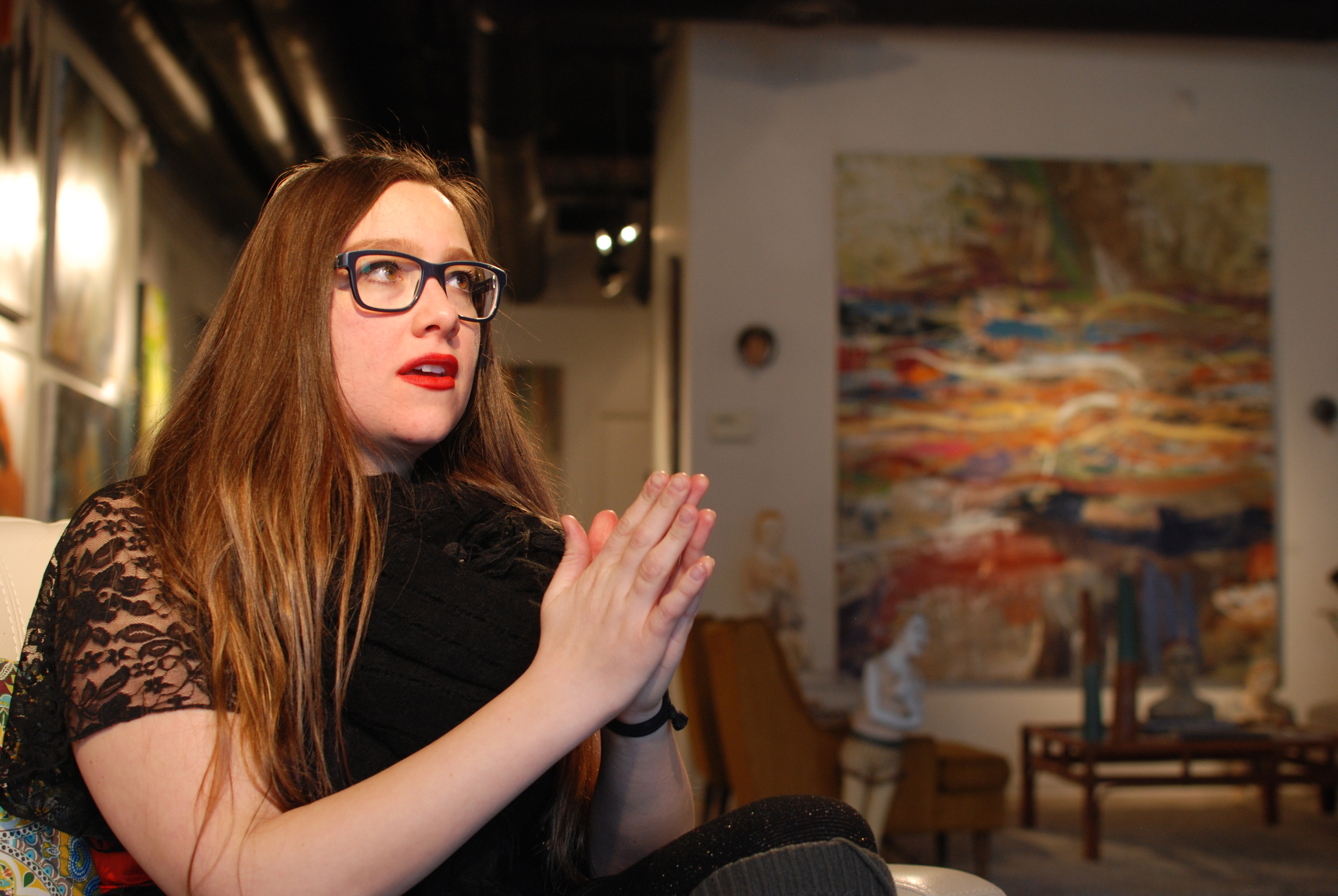 Much thanks to Karen Bito for the wonderful images!
Click HERE to see more of Karen's work
Watch the in-depth interview with Jennifer Zuiff of Indee Killed the Pop Star
Hosting a Studio ON session takes a tremendous amount of behind the scenes work. Set up begins on Thursday afternoon and continues without much sleep until the doors open at 7:00 PM on Friday night. After the show, we tear it all down again and finally get to our sweet, sweet pillows at about 3:30 AM. Not to mention the interview videos... after setup and shooting the footage, over 20 hours go into the editing and rendering processes. But, wow... are we passionate about music! It's a labor of love!