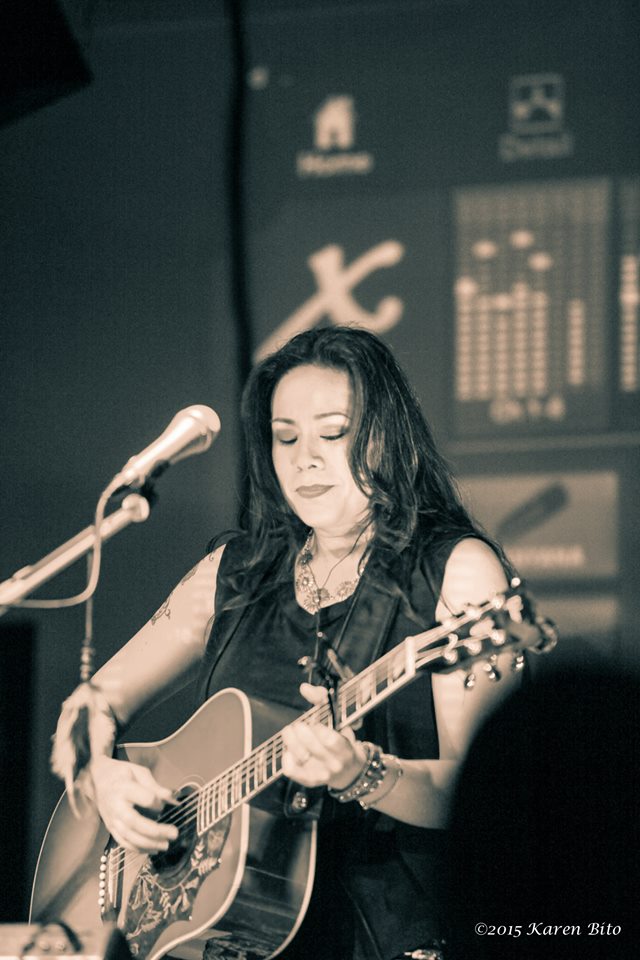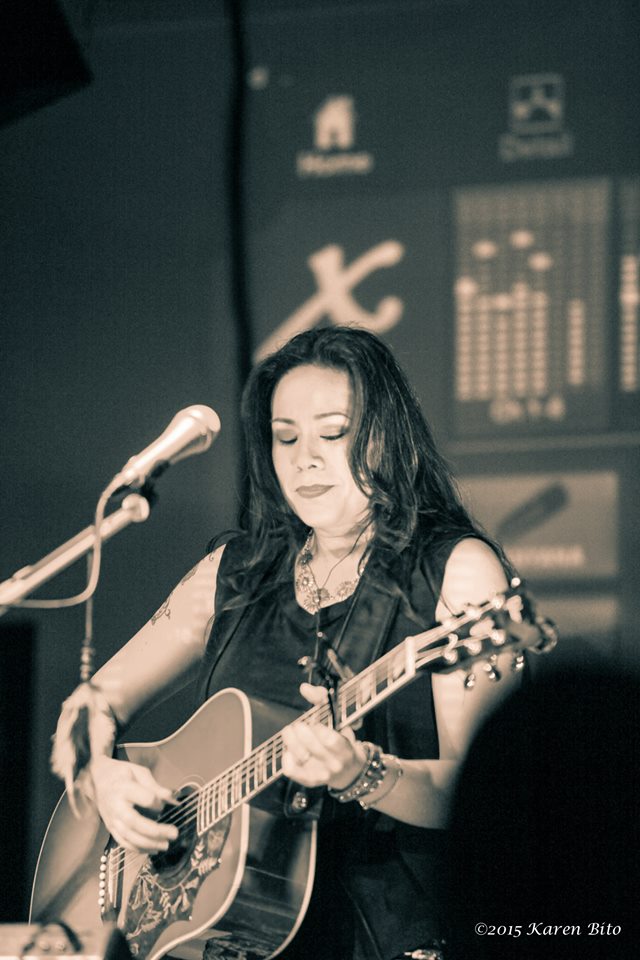 Much thanks to Karen Bito for the stunning photography
Click HERE to see more of Karen's work
"Angel from Montgomery" filmed and edited by Brian Gaukel. Thanks, Brian for the cool memories!
Here's a video of their live performance of "Rain or Shine"
Thanks to Brain Gaukel for the filming and editing!
Watch the in-depth interview with Nanyana and Jason with Fire & the Knife
Hosting a Studio ON session takes a tremendous amount of behind the scenes work. Set up begins on Thursday afternoon and continues without much sleep until the doors open at 7:00 PM on Friday night. After the show, we tear it all down again and finally get to our sweet, sweet pillows at about 3:30 AM. Not to mention the interview videos... after setup and shooting the footage, over 20 hours go into the editing and rendering processes. But, wow... are we passionate about music! It's a labor of love!
One of their newest songs... "Rain or Shine"
Awesome version of an old favorite by John Prine... "Angel from Montgomery"
See the link at the side for a free download of this song!!!
Love the guitar riffs in this one... "Release Me"
Smooth, groovy tune with harmonizing bass and guitar... "Outta Words"
This is another fan favorite cover. Dolly Parton's "Jolene"
Free download! See the link at the side...
Honest song... "I Will Wait"
Powerful vocals and more cool harmonizing guitars... "Be My Baby"
Very cool version of Tom Petty's song... "Breakdown" Yes that's a cajon you hear!
Another free download... see the link at the side
Married to a traveling man? This one's for you... "Hate to Say Goodbye"
Everyone could use an angry song from time to time... "Bleed"
Love this cover of Van Morrison's song... "Into the Mystic"
Download this one for free... see the link at the side
Empowering song... "Won't Give Up"
Hot show ending song... "Find My Way Home"