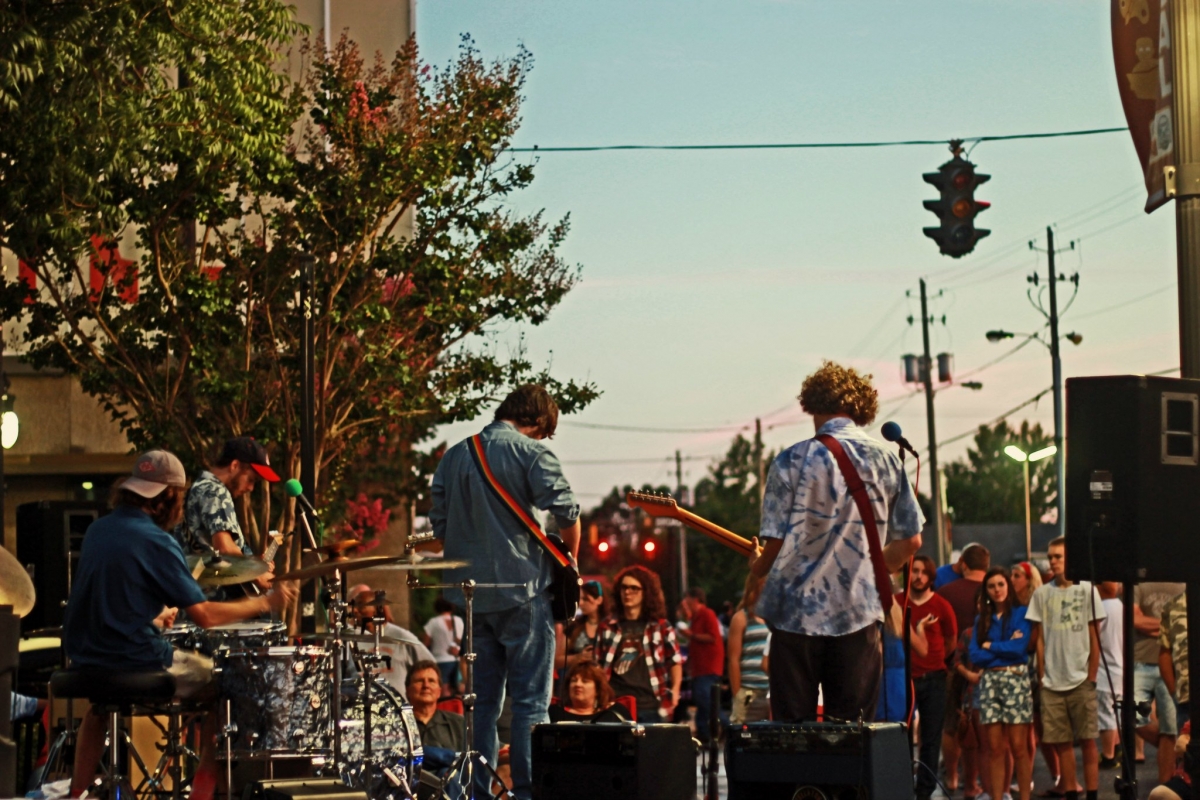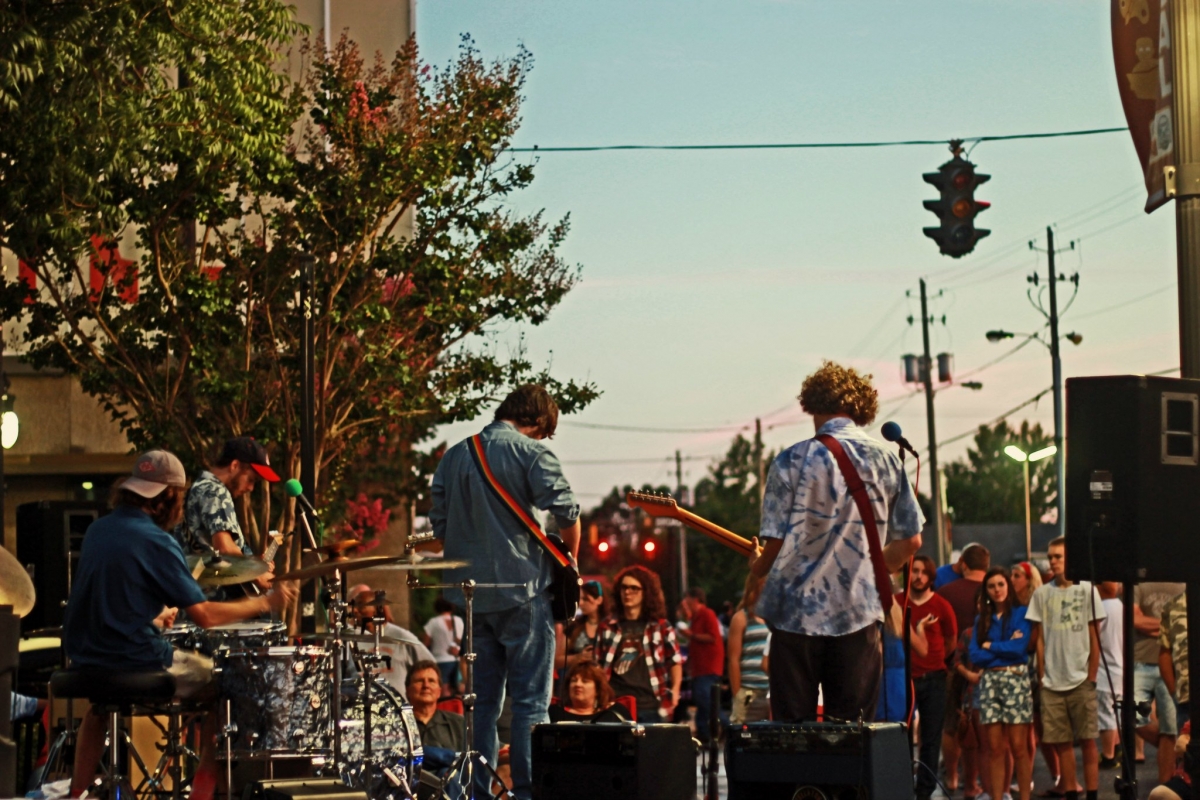 this band is a rare find
We've searched for months to find the next band to host at studio ON and we are excited to present Pace House. Here are some words to associate with this group of artists -
eclectic... reflective...
beautifully layered guitars...
weaving drums and bass...
If you are looking for 4:4 musical time and verse-chorus-verse, check back for a future event. You won't find typical structure with Pace House. Their songs are movements... they go somewhere unexpected... you will leave this recording session with a new appreciation of music as art. Take a listen to their latest album HERE.