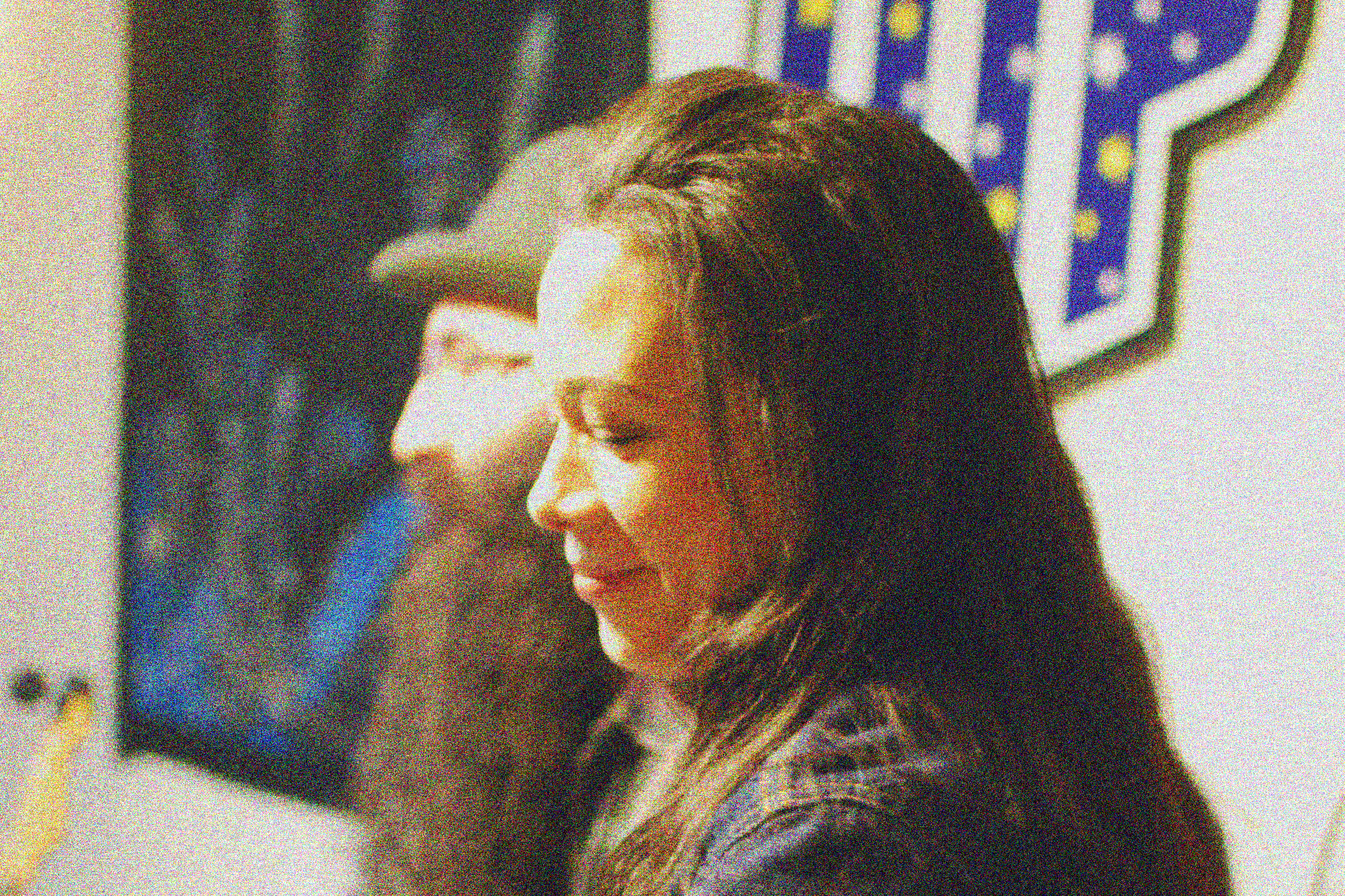 Music from the soul! Southern rock fused with jazz and blues. From down tempo intimate acoustic vibes to full blown electrifying harmonized guitars, Fire & The Knife springs organic and truthful.
Bring your own food and drink... set up your table... make this your night!
Bistro box meals also available for purchase from Oak Street Cafe.
Get to know these talented artists before you come see the live recording session. We've seen it and now full-length interview is now ready for YOUR eyes!